Help us build the chemical industry of the 21st century
Enzymes are the world's most powerful catalysts. Unlocking their full potential will allow us to do things that sound like science fiction — solve global warming, produce super strong spider silk or biodegradable plastics, and make any pharmaceutical compound available at a low cost.
We are on a mission to make all of this happen, and we're looking for the best protein engineers, automation experts, process engineers, and software developers to be part of it.
For me working at EnginZyme means to be a part of an RnD team in the most fun way possible: solve research problems, explore new scientific/ analytics pathways, deal with interesting challenges and grow professionally through never-ending learning process and interaction with colleagues, high-end scientists. Coming from different backgrounds and having a different skill set, we create a perfect symbiosis that makes it really exciting to work in.
At EnginZyme I can combine my largest drivers – work towards making the world more sustainable while constantly developing my own set of skills. I feel lucky to be able to do this surrounded by ambitious and lovely colleagues that help each other to grow.
What do I most appreciate about working at EnginZyme? The work itself — where motivation is provided by the collective dream of being part of something revolutionary. The people — international, multidisciplinary, and creative. The place — relaxed, informal, and supportive. And the promise of the future — working together toward the vision of a better world.
It is incredibly rewarding to work in a multidisciplinary team, engineering enzyme performance to its absolute limits. The flat structure and open channels of communication mean innovation, personal development and delivering excellence is core to life at EnginZyme.
EnginZyme fosters my entrepreneurship skills and encourages innovation in a friendly and professional environment. It makes me proud to be part of a team that builds systems and tools as means towards a greater goal: making the chemical industry greener and more sustainable
We're hiring the world's top talent
On our small team we have both freshly-minted PhDs and industry veterans with decades of experience. The common thread is that everyone is an expert at what they do. We know that the best want to work with the best, and we're building a company with a culture of excellence as one of its core values.
A place where you'll look forward to Mondays
The biotech sector lags behind the rest of the tech world when it comes to work quality, and there are companies out there that still use punch clocks or tell employees to pay for their coffee. You won't see any of that here. We genuinely strive to be the best company you'll ever work for.
We offer
A big vision
A high-energy environment of constant learning
Lots of fun!
We also offer full medical coverage, 25 vacation days, and 480 days of paid parental leave, but we can't take any credit for that – that's just called "living in Sweden".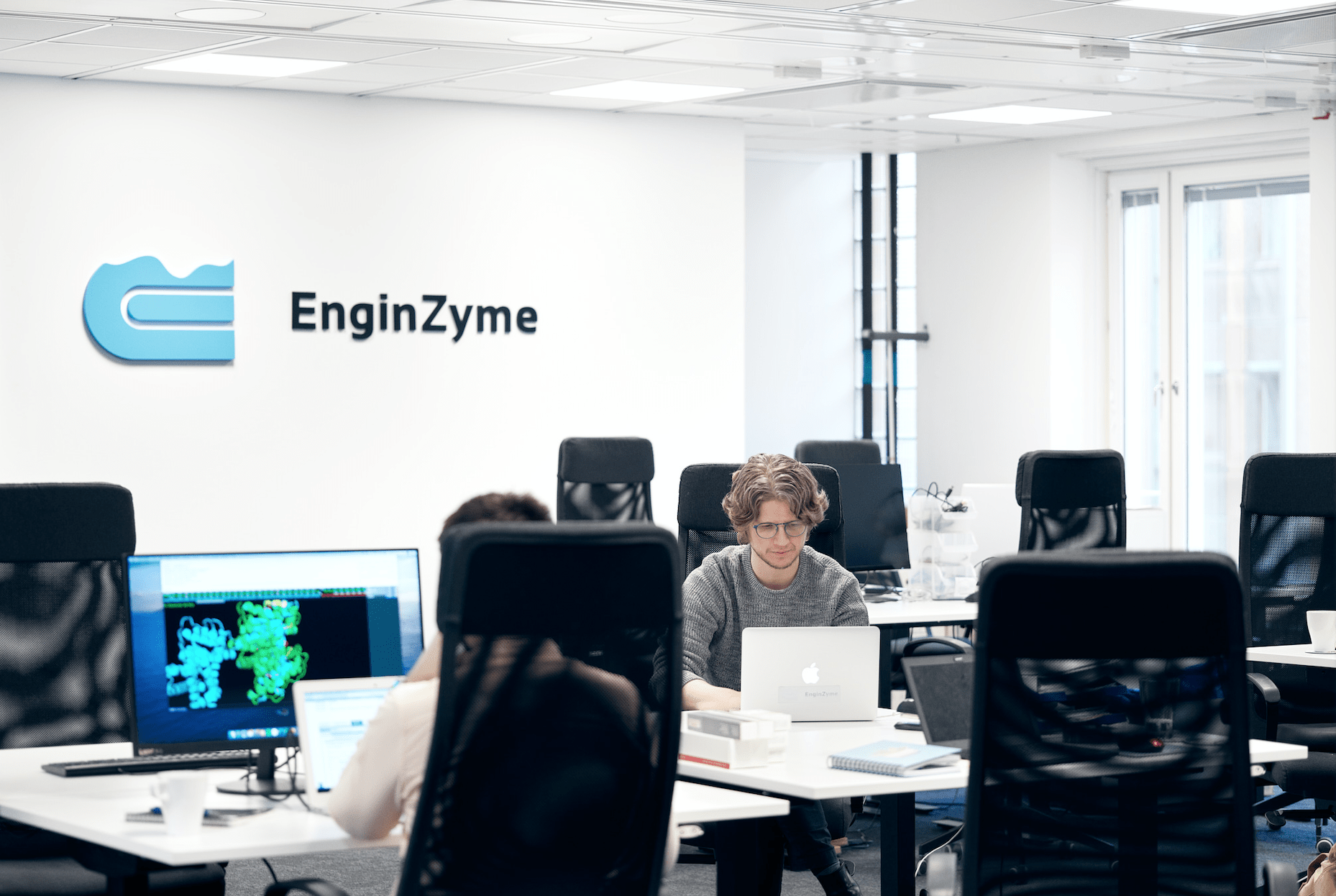 That's the important stuff, but the small things matter too
Free breakfast
Free gym membership
Annual off-sites, both in Sweden and abroad
Free car service for late nights
Fireside chats with invited entrepreneurs, experts, and other inspiring people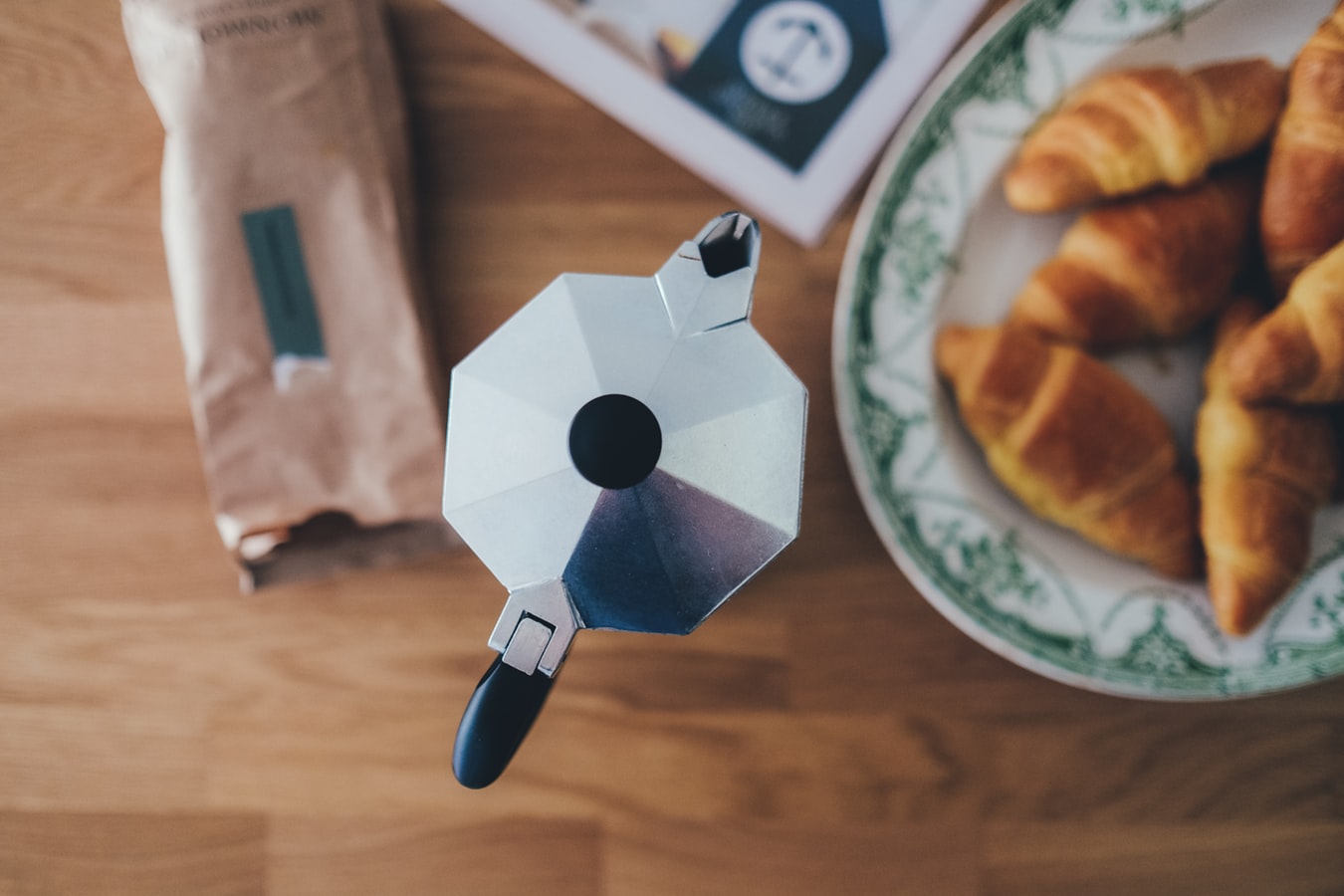 Not from Sweden?

Not a problem
We'll help you with work permit, flight tickets, and everything you need to relocate. If you need to be convinced that moving to Stockholm is a good idea, these people explains the benefits very well.